Office space seeing more demand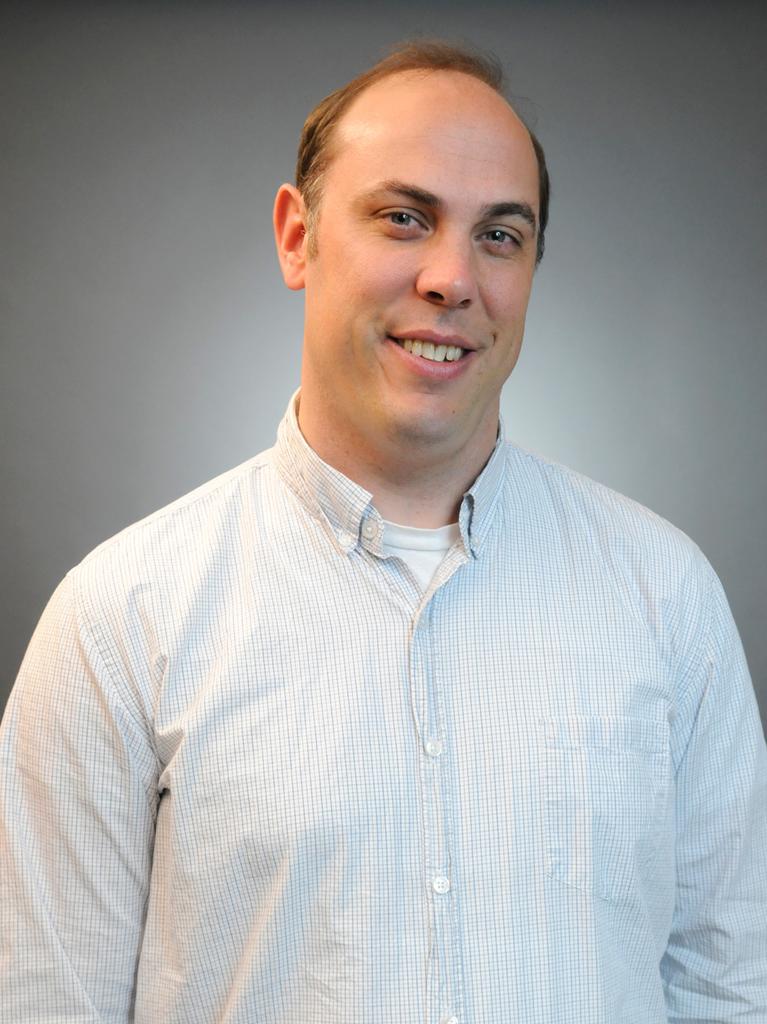 Staff Writer- Sacramento Business Journal
Though downtown Sacramento may have a bright future, office users are finding other reasons to look at outlying areas a bit more, according to a study by commercial real estate firm Jones Lange LaSalle.
Last week, Jones Lang LaSalle tracked 32 tenants trying to find space in south Placer County, and another 31 looking on Highway 50. Downtown Sacramento had 27 such location requirements.
Senior research analyst Elliot Williams said though the numbers fluctuate from week to week, both the Highway 50 corridor and south Placer County are getting significantly more interest from office tenants, for a variety of possible reasons.
"With downtown, there really aren't that many large spaces out there," he said, even though big employers such as financial services or insurance companies often need 25,000 to 40,000 square feet. Though there are nine spaces of that size in downtown Sacramento, potential tenants might not like the rent, configuration, location or other disqualifying characteristics, he said.
In both Rancho Cordova and Roseville/Rocklin, he said, there are not only more options in terms of size, but other attractions, Williams said. Rancho Cordova has several office buildings in parks where rents are more affordable and nearby amenities.
Two other factors also push firms to look outside the city core, Williams said: Parking, and proximity to where employees live. If they can be somewhere that reduces commutes – including their own – business managers looking for a lease are as likely to go suburban as residents are when they're shopping for homes, he said.
But regardless of location, there still isn't enough demand for new office construction. While rents are likely to rise in the next few years, most of the users looking for space can find it, particularly at smaller square footages where a spec builder might consider doing something new, Williams said.